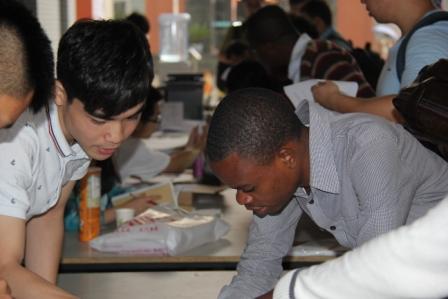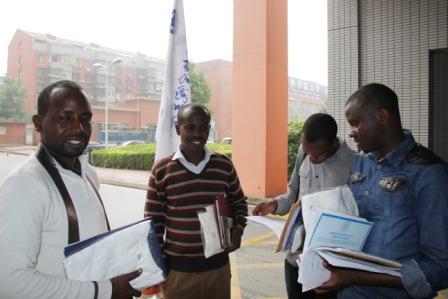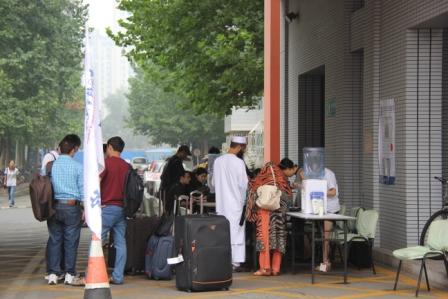 New international students from Egypt, Iran, Australia, Pakistan, Bangladesh, Japan and 53 other nations arrived at the International College of UCAS (IC-UCAS) at the Zhongguancun campus to register for the 2014--2015 academic year on 1 September.

A total of 9 UCAS colleges and 71 CAS institutes enrolled international students this year, with a remarkable growth both in number and in quality. Most of them are scholarship awardees with support from the government or international organizations.

IC-UCAS has been operating since 2013. This is the second year for IC-UCAS to enroll international students. Following the 2013--2014 academic year, IC-UCAS received much positive feedback from CAS institutes. Considerable progress has been made concerning enrolling and cultivating international students, organizing international academic activities and establishing various educational exchange platforms.
By Tan Yudong