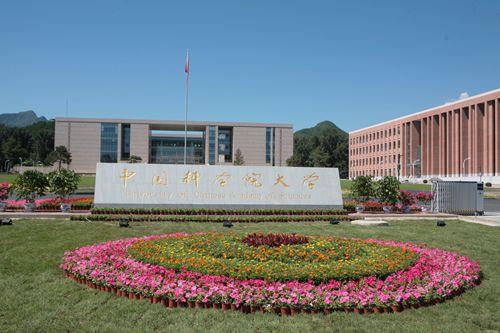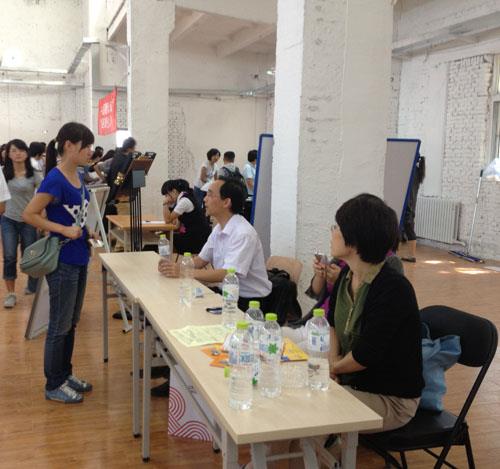 The Yanqihu campus of UCAS opened its door to its first group of new students at about 7 a.m. on Aug. 30.
In the student registration office located at the western part of the campus, it did not take long for the new students to go through all required registration formalities at a number of desks.
This year, the new campus will have students from School of Mathematical Sciences, School of Physics, School of Computer and Control Engineering, School of Electronic, Electric and Communication Engineering, College of Humanities & Social Sciences and Department of Foreign Languages. Before the arrival of new students, students of higher grades already moved to the campus on Aug. 22.
The Yanqihu campus, located in Huairou district of Beijing where the autumn scenery is especially spectacular, is a perfect place for students to start their graduate study and research.